Audiobooks That Will Get You Motivated to Move
Here are 5 audiobooks that will help motivate you to exercise, even when the weather is trying to convince you otherwise.
Pushing yourself to go to the gym, go on a run, or exercise at home can be tough. A great way to motivate yourself is by listening to an audiobook. These enthralling stories will make the time fly by as you grind through your workout. You may even find yourself extending your fitness routine just to hear what happens next! Here are five fast-paced listens that will get you into workout mode:

Sign up to receive inspiring, expert advice on living your best life from Books for Better Living and Penguin Random House.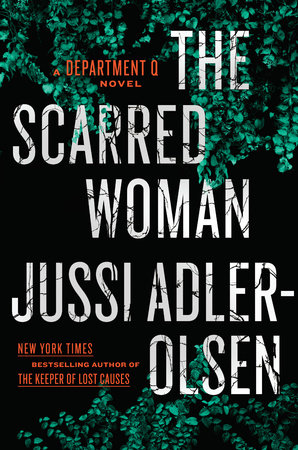 The Scarred Woman
By: Jussi Adler-Olsen
Read by: Graeme Malcolm
Detective Carl Mørck of Department Q, Copenhagen's cold cases division, meets his toughest challenge yet when the dark, troubled past of one of his own team members collides with a sinister unsolved murder.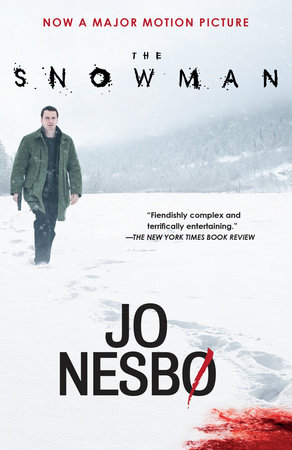 The Snowman
By: Jo Nesbø
Read By: Robin Sachs
Inspector Harry Hole tracks a Norwegian serial killer in this installment of Jo Nesbø's New York Times bestselling series. Listen to the audiobook before you see the movie!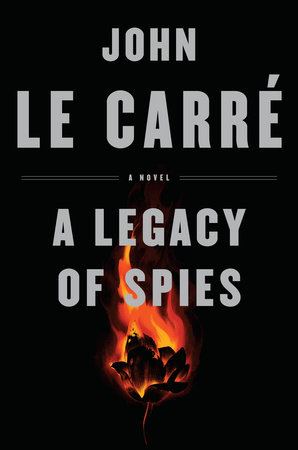 A Legacy of Spies
By: John le Carré
Read by: Tom Hollander
Peter Guillam, staunch colleague and disciple of George Smiley of the British Secret Service, is living out his old age on the south coast of Brittany when a letter from his old Service summons him to London. The reason? His Cold War past has come back to claim him. This is the first Smiley novel in more than twenty-five years; its two predecessors are The Spy Who Came in from the Cold and Tinker Tailor Soldier Spy.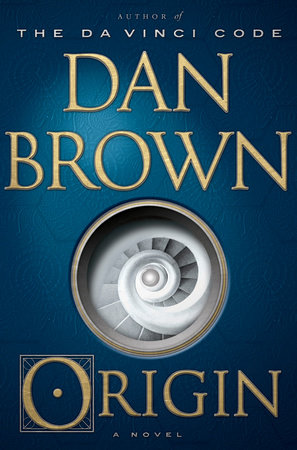 Origin
By: Dan Brown
Read by: Paul Michael
Dan Brown, author of The Da Vinci Code and Inferno, interweaves codes, science, religion, history, art, and architecture into this new novel. Origin thrusts Harvard symbologist Robert Langdon into the dangerous intersection of humankind's two most enduring questions, and the earthshaking discovery that will answer them.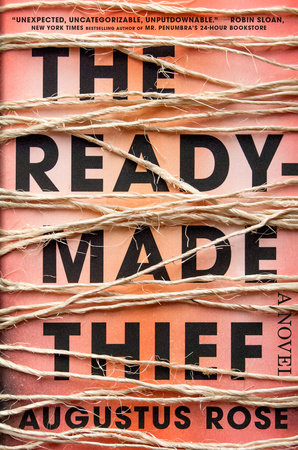 The Readymade Thief
By: Augustus Rose
Read by: Emily Rankin Lee
Cuddy is seventeen years old and on the run. She finds refuge in a cooperative of runaways holed up in an abandoned building they call the Crystal Castle, but she soon discovers that the Castle is a façade for something much more sinister. Lee escapes underground, but the deeper she goes, the more tightly she finds herself bound in the strange web she's trying to elude.
For more great listens to plug into while you exercise, visit tryaudiobooks.com/fitness.
Photo Credit: G-Point Studio/Shutterstock
Live Your Best Life. Sign up for Books for Better Living