BBL's Book Gift Guide 2016
Have a few loved ones on your list that you just can't nail down the right gift for? Don't panic, there are plenty of books for every type of friend and family member on your list. Here are a few categories to help you match the right personality with the perfect paperback or hardcover companion. Now get cracking because we only have a few days left!
For the High-Minded Creative Thinker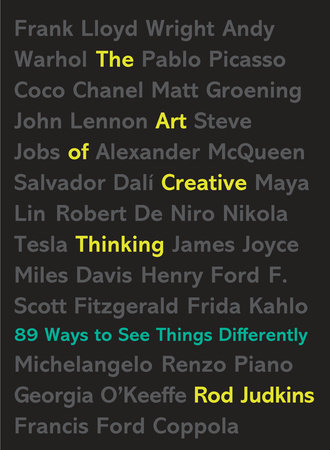 The Art of Creative Thinking
Author: Rod Judkins
For the person in your life who eagerly wants to know the inner workings of famous creative prodigies, from composers, artists, to rock n' roll musicians and writers; this book dives into how they operate process and harness their ideas. Gain insight to the grueling practice schedule of the Beatles, the relentless revisions of Tolkien, the inner workings of Picasso, and why J.K. Rowling likes to write in cafes.
The Creativity Challenge
Author: Tanner Christensen
Help a scattered, creative individual harness their gift and use it efficiently. The exercises in this book help train you to create extraordinary things with new focus and drive in order to write, design, and build something extraordinary. Featuring more than 100 challenges, you can easily tap into your natural potential.
For the Friend Seeking Clarity and Direction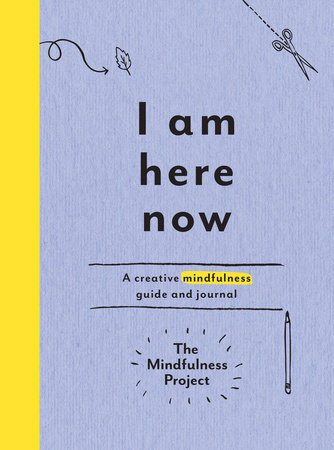 I Am Here Now
Author: The Mindfulness Project
Mindfulness is the simple and powerful practice of training your attention. With a few of the joyful mindfulness exercises, meditations, coloring pages, and habit-breakers in this illustrated book, you can challenge your powers of observation, investigation, and cultivation while bringing new awareness to your senses, thoughts, and emotions.
This Time Next Year: 365 Days of Exploration
Author: Cynthia Scher
Forget a new year's resolution; this journal will be the all-year tune-up your friend didn't know they needed. This prompt-a-day journal will lead you to discover what makes you tick and how you can use that knowledge for greater happiness and success over the course of a year. Identify your talents, learn what brings you joy, free yourself from meaningless possessions and be lead into a truer understanding of who you are and what brings you fulfillment.
For the Cook & Entertainer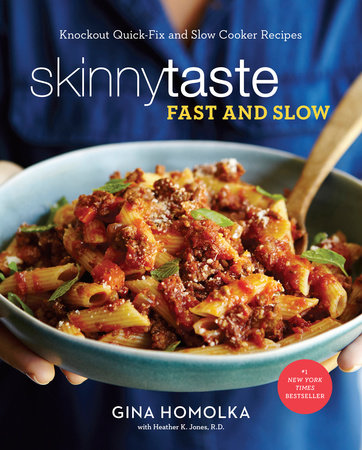 Skinny Taste Fast & Slow
Authors: Gina Homolka & Heather K. Jones
From the beloved Skinny Taste blog, Gina Homolka shares 140 dishes that come together quickly—whether in a slow cooker or in the oven or on the stovetop. Each recipe includes nutritional information, to help make healthier choices, and many of the recipes are vegetarian, gluten-free, and freezer-friendly.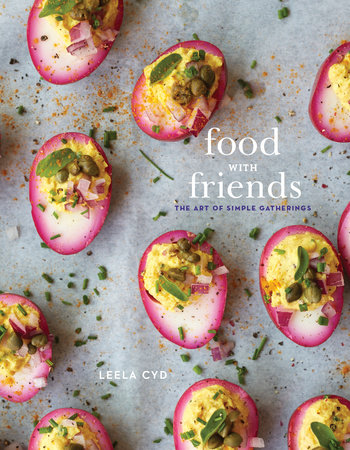 Food with Friends
Author: Leeya Cyd
This eye-candy cookbook shows how to turn any meal into a delectable affair. With tons of effortless recipes for brunch, teatime, happy hours, picnics, potlucks, and dessert that look much more difficult than they are due to a little bit of whimsy. Give this book to the friend who loves to host home-cooked parties.
For the Person Who Loves an Inspirational Underdog-to-Champion Story
Shaken
Author: Tim Tebow
Heisman Trophy winner Tim Tebow shares glimpses of his journey as he faced disappointment, criticism, and intense media scrutiny. After an exceptional collegiate football career, he entered the NFL, was traded and then released after one season. Tebow talks about what he's learned along the way, building confidence in his identity in God. Gain inspiration from not only Tebow, but pages of scripture and moving narratives of individuals who have impacted his life!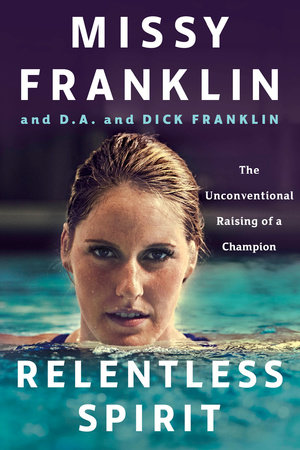 Relentless Spirit
Author: Missy Franklin
Missy Franklin found success by doing things her own way, and by making choices that worked for her and her family. For Missy, the word relentless has many meanings, and it is her greatest motto in life. Missy writes about her faith journey, with inspirational candor. Including the highs, the tough moments, and everything in-between,
Relentless Spirit
tells the story of Missy and her family—full of love, heart, faith, and resilience.
For the One that Enjoys Design of Any Kind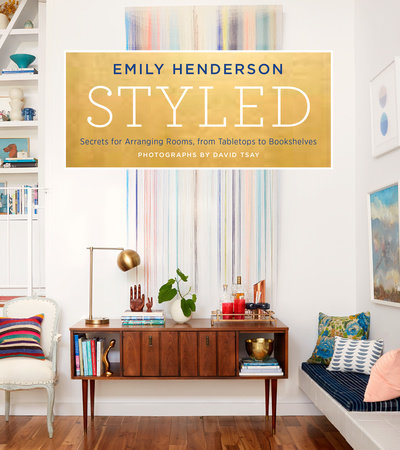 Styled
Author: Emily Henderson
While decorating can take months and tons of money, styling takes just minutes. Even a few little tweaks can transform the way your room feels. Emily Henderson includes her ten easy steps to styling any space, and in the process you'll learn how to make your own style magic. With Emily's style diagnostic, insider tips, and more than 1,000 unique ideas, you'll soon be styling like you were born to do it.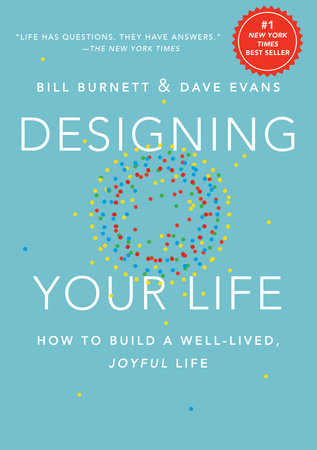 Designing Your Life
Authors: Bill Burnett and Dave Evans
Look around your office or home—at the tablet or smartphone you may be holding or the chair you are sitting in. It's fascinating when you remind yourself that these items did not just come to be out of thin air. Everything in our lives was designed by someone. And every design starts with a problem that is sought to be solved. This book shows us how design thinking can help us create a life that is both meaningful and fulfilling, regardless of whom we are, our location, occupation, or our age.
For the Eternal Optimist
52 Lists for Happiness
Author: Moorea Seal
Cultivate your own uniquely happy and fulfilling life through the power of lists! Moorea Seal created an inspiring tool which hands you the keys to your own unique happiness and brings more joy and balance into your life. This gift will encourage its readers to reflect, acknowledge, and invest in themselves, and ultimately transform their lives by figuring out exactly what makes them happy.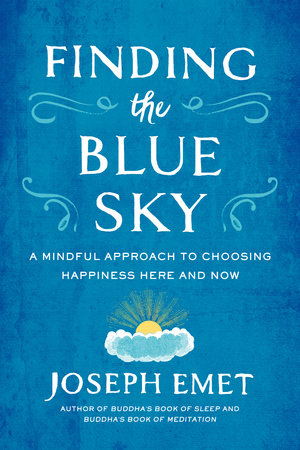 Finding the Blue Sky
Author: Joseph Emet
Turn those grey skies to blue with this wise and inspiring book that explores the intersection between Positive Psychology–the study of what makes people happy–and the ancient wisdom of Buddhism. Readers will learn how to replace negative thinking with positive thinking, and move from frenzied reasoning to quiet contemplation. It's the perfect gift for anyone seeking to bring clarity and peace into their lives.
Photo Credit: Deniza/Shutterstock 
Live Your Best Life. Sign up for Books for Better Living