Read While You Run: Spring '17 Edition
Put a spring in your step with these thrilling listens.
Over the winter I listened to two inspiring, thought-provoking audiobooks—Small Great Things, the most recent Jodi Picoult book; and Pulitzer Prize-winning novel, The Underground Railroad. These audiobooks made my runs feel like I was traveling through the stories along with the main characters. Both titles are extremely well written and well narrated, which motivated me to run in the not-so-nice winter weather. But now that it's spring, I'm looking for lighthearted listens that I can plug into while getting myself ready for bathing suit season. I recently started listening to the newest John Sandford novel, Golden Prey, and I love the change of pace (literally) that this thrilling mystery delivers. I'm racing down streets while listening to Lucas Davenport chase after cartel killers, as the novel spirals into a much bigger case than he's expecting. It's putting a little extra spring in my step, and I highly recommend it for anyone looking to jump-start their running routine.
Here are few other fast-paced listens that will get you into workout mode: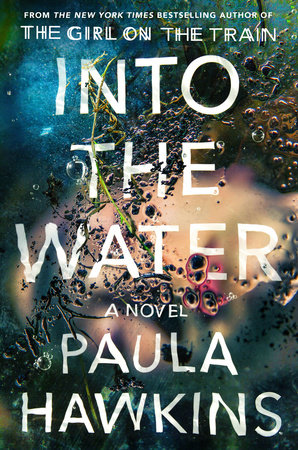 Into the Water
by Paula Hawkins
Paula Hawkins' new novel is hot off the presses and has an exciting cast of narrators. Get ready for this thrilling listen—it's sure to be as addictive and compelling as The Girl on the Train was.
Gone Without a Trace
by Mary Torjussen
This psychological thriller about a boyfriend who's disappeared is guaranteed to keep you racing along as you listen.
Beyond the Mountain
by Steve House
Want nonfiction that will motivate you to push yourself? Steve House reads his own story about mountaineering and how you can make yourself the best you can be.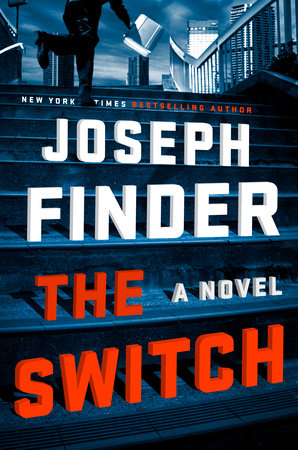 The Switch
by Joseph Finder
Running to Joseph Finder's new novel will have you beating your best time as you race to find out what happens when two laptops are accidentally swapped in an airport security line, and top-secret files end up in the wrong hands.
For more great listens to plug into during your next run, visit tryaudiobooks.com/fitness.
Photo Credit: John Kellerman/iStock
Live Your Best Life. Sign up for Books for Better Living