Read While You Run: Winter '17 Edition
The winter is always a tough time to run; with the short days and cold weather, it's hard to convince yourself to put on those extra layers and get out the door. Once you do though, it's well worth the effort! I find winter runs to be some of my best because there's no humidity (so it's much easier to breathe), the streets are less crowded, and once you warm up, you can go as long as you want without getting sticky and sweaty.
Of course, you will occasionally need a little extra boost to bundle up and head out, and that's where audiobooks come in. I recently listened to Big Little Lies on audio and boy did it help me get going! The drama, the friendships, the dark secrets just waiting to be uncovered… you won't want to stop running so you can get through the next few chapters! Check out Big Little Lies before the HBO series airs on February 19th! It's sure to help you log longer runs in order to finish in time.
If juicy gossip and hidden backstories aren't your thing, here are a few more newly-released audiobooks that might help you hit the pavement when the weather is trying to convince you otherwise: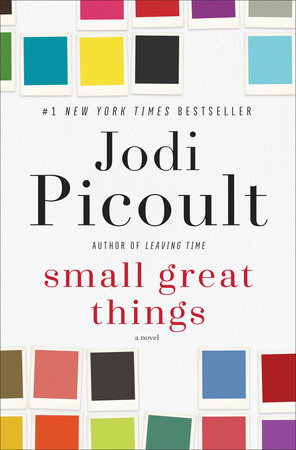 Small Great Things
by Jodi Picoult
The newest bestseller by Jodi Picoult, this audiobook will not disappoint. Narrator Audra McDonald will pull you along with two co-narrators as you question everything you know about privilege, power, and race.
The Good Daughter
by Alexandra Burt
A suspenseful thriller with twists and turns that will get your heart pumping and keep you engaged as the miles fly by.
The Secret Life of Fat
by Sylvia Tara, PhD
If your New Year's resolution had anything to do with losing weight or eating healthy, then this audiobook is the one you should tune into during your next run.  It will help you stay on track even when you don't have time to read.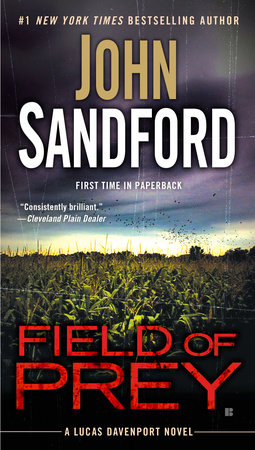 Field of Prey
by John Sandford
How about a mystery series to keep you going during your training runs?  #1 New York Times bestselling author John Sandford has written dozens of detective novels and this one does not disappoint. Listen to it before his latest, Golden Prey goes on sale this April.
And for more great listening material, check out! TryAudiobooks.com/Fitness
Photo Credit: Halfpoint/Shutterstock
Live Your Best Life. Sign up for Books for Better Living