Listen While You Run: Fall Edition
This fall has been one of the best that I can remember. With perfect crisp mornings leading to warmer afternoons and the beautiful colors of the fall foliage, I couldn't help but want to get out for longer runs to take in the amazing season. I definitely was not the only one, either. Every weekend the streets have been filled with runners out for a casual jog or logging their miles for their upcoming races. There are those jogging in groups and others running solo, taking in the sounds of their surroundings, or plugged in to their phones listening to a great playlist or a thrilling story.
My preferred running companion is a person—whether it be a colleague or a friend during the week or my husband and son with stroller in tow on the weekends. When that's not possible (which is often the case), I run with a narrator telling me a fantastic story to keep those miles rolling by. Recently I've been listening to A Gentleman in Moscow, which is the book chosen for my next book club meeting. I started off reading it, but when the meeting date was approaching faster than I was flipping through the pages, I began to listen while on my runs. Nicholas Guy Smith, the narrator, is very engaging and carries the story along as if I myself were in Moscow with Count Rostov. I will definitely be logging longer runs for the next week leading up to my book club meeting, if for no other reason than to hear the end of the story.
Whether preparing for a book club meeting or not, listening to audiobooks can be a great way to keep up with your running and go the extra mile—and it's multitasking! Here are a few audiobooks I recommend listening to this fall: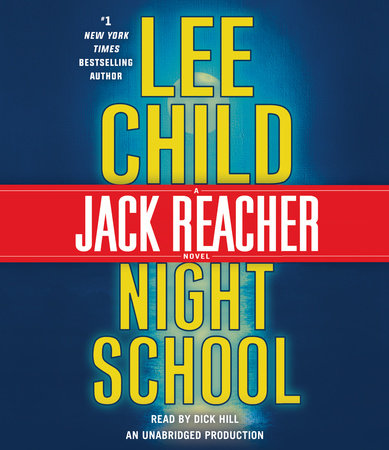 Night School
by Lee Child
The newest Jack Reacher novel from Lee Child and a great running companion if you are looking for a suspenseful thriller to up your speed.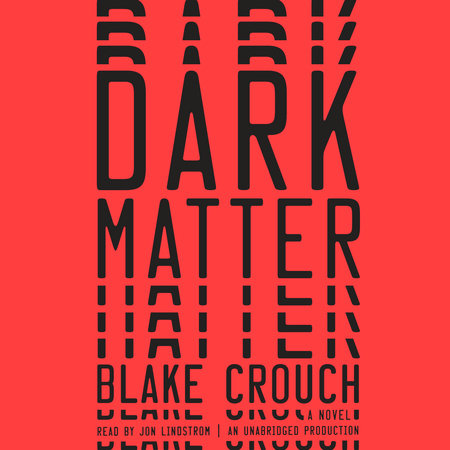 Dark Matter
by Blake Crouch
Another thriller, and one that really makes you think: Am I happy with my life? Would I take another version of myself if I had the choice? This great story by Blake Crouch is bound to keep you going even on the slowest of days.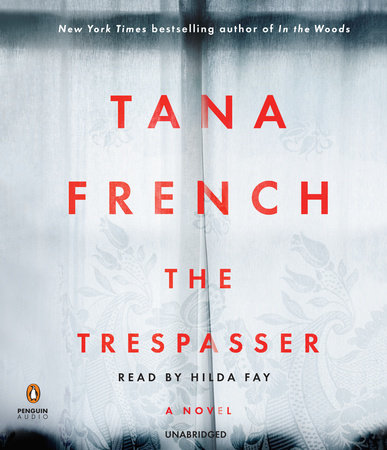 The Trespasser
by Tana French
Tana French does it again with this fantastic murder mystery that is considered "atmospheric and unputdownable" by People.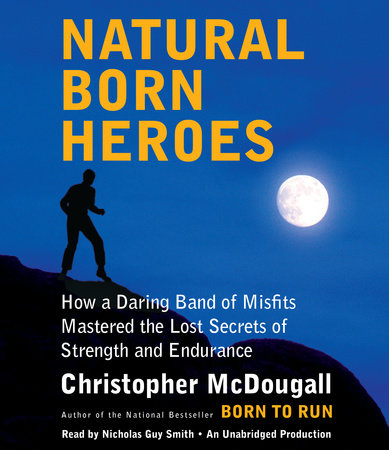 Natural Born Heroes
by Christopher McDougall
Christopher McDougall's quest to learn from ancient cultures about the best techniques for endurance, sustenance, and natural movement is a great listen for all runners who are looking for motivation and a sense of adventure while they run.
So get out there, enjoy the nice weather and beautiful scenery, and listen while you run before the cold weather hits!
Photo Credit: Dudarev Mikhail/Shutterstock
Live Your Best Life. Sign up for Books for Better Living